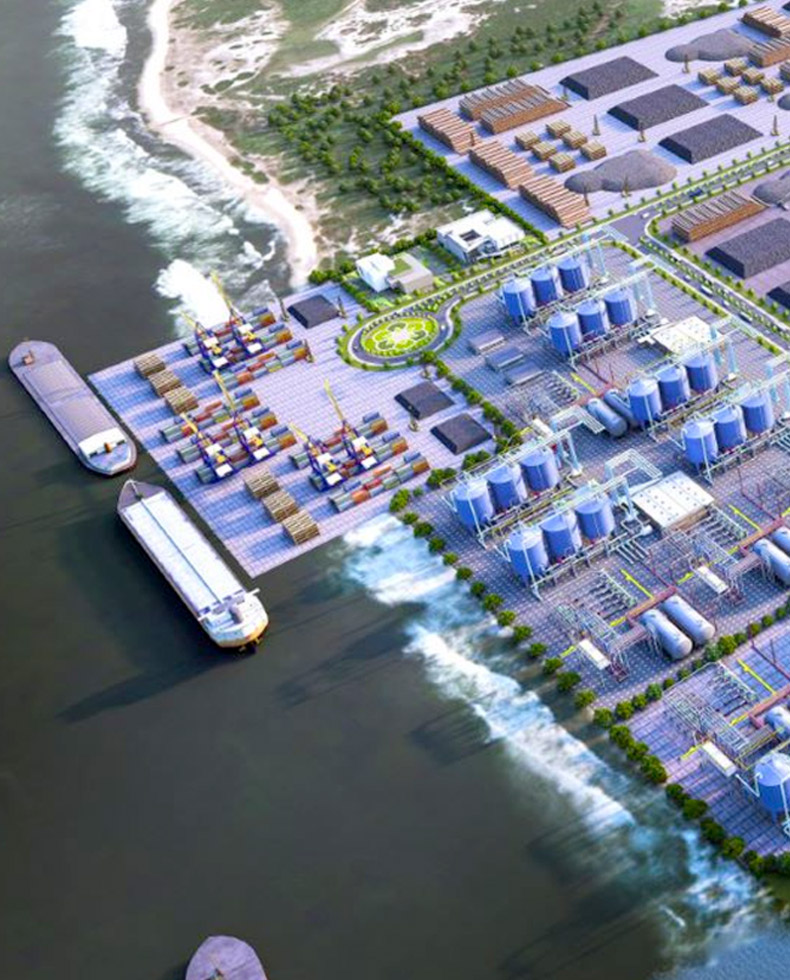 The Codimex Group, through its subsidiary MBTP, a leader in the construction and public works sector in the Republic of Congo and Africa, has been appointed to carry out development work on the Pointe-Noire Special Economic Zone (ZES).
The work, which has already begun, is being carried out by a 300-strong multidisciplinary team. MBTP has undertaken to complete the work within eight months.
"We are deeply honored by Arise's confidence in our ability to carry out such a strategic project for the economic development of the Congo. It's a real mark of recognition for MBTP's expertise."said Hassan Atie, Managing Director of MBTP.
The Pointe-Noire SEZ is the result of a public-private partnership signed in June 2022 between Congo and Arise IIP, a company with operations in Gabon, Benin and Togo. Arise IIP, which specializes in the design, financing and development of industrial platforms, is also in charge of developing the Ouesso SEZ.
Last November, President Denis Sassou N'Guesso inaugurated the work in Loango, where the SEZ will be built. The first phase should be completed within two years.
This ambitious project aims to attract an estimated $1 billion in foreign direct investment, of which $150 million will be devoted to developing the industrial ecosystem. Efforts to attract investors are already underway.
The completion of the Pointe-Noire Special Economic Zone will play a key role in the industrialization of the Congo, and will support initiatives taken as part of the 2022-2026 National Development Program.