Building.

Innovate.
Success.
Entrust us with your ambitious projects
We are a multinational company offering our customers the full scope of our expertise in the construction industry.
As a major player in the construction industry, we combine quality construction with innovation to satisfy our customers.
Innovation, Trust, Ambition, Respect and Commitment = I CARE. It's a whole philosophy...
We have a multidisciplinary team with in-depth knowledge of the various construction techniques and standards in force. We ensure that our teams maintain a high level of competence, offering them regular training and encouraging them to keep abreast of the latest technological advances.
projects in various sectors.
years of experience in the construction industry.
From design to production, our expertise at your disposal
Our achievements bear witness
our know-how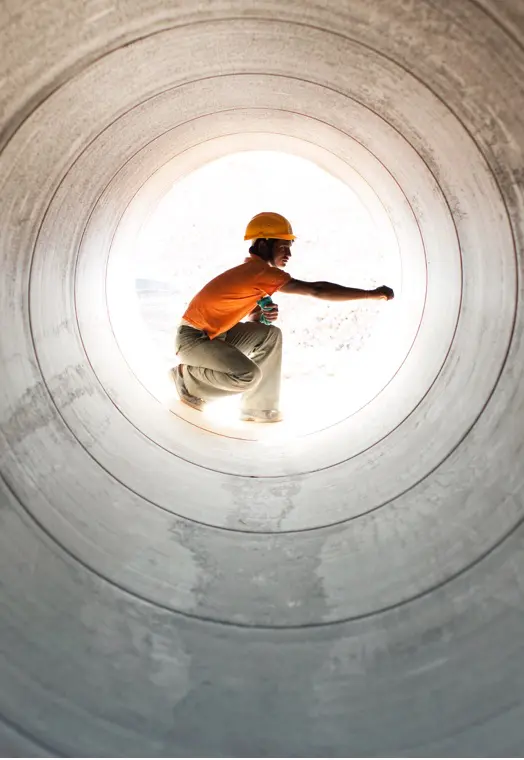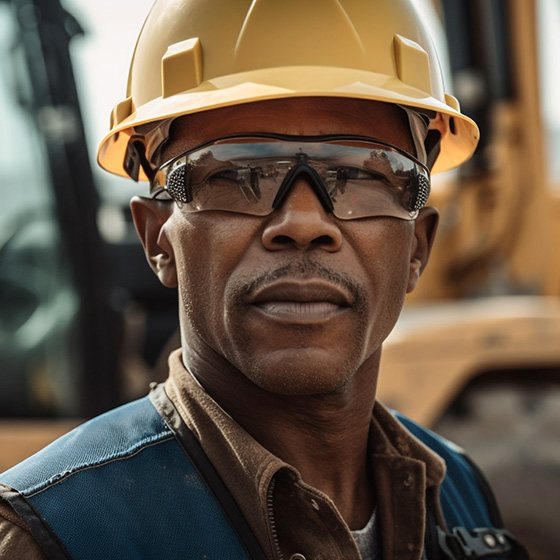 Combining quality and safety
ISO 9001:2015 certified, we are convinced that quality and safety are essential to the success of our projects and the satisfaction of our customers. We implement rigorous quality control processes throughout our projects, and ensure compliance with current standards and regulations. Likewise, we are committed to ensuring the safety of our employees and customers, by maintaining the highest safety standards and providing ongoing training for all our employees.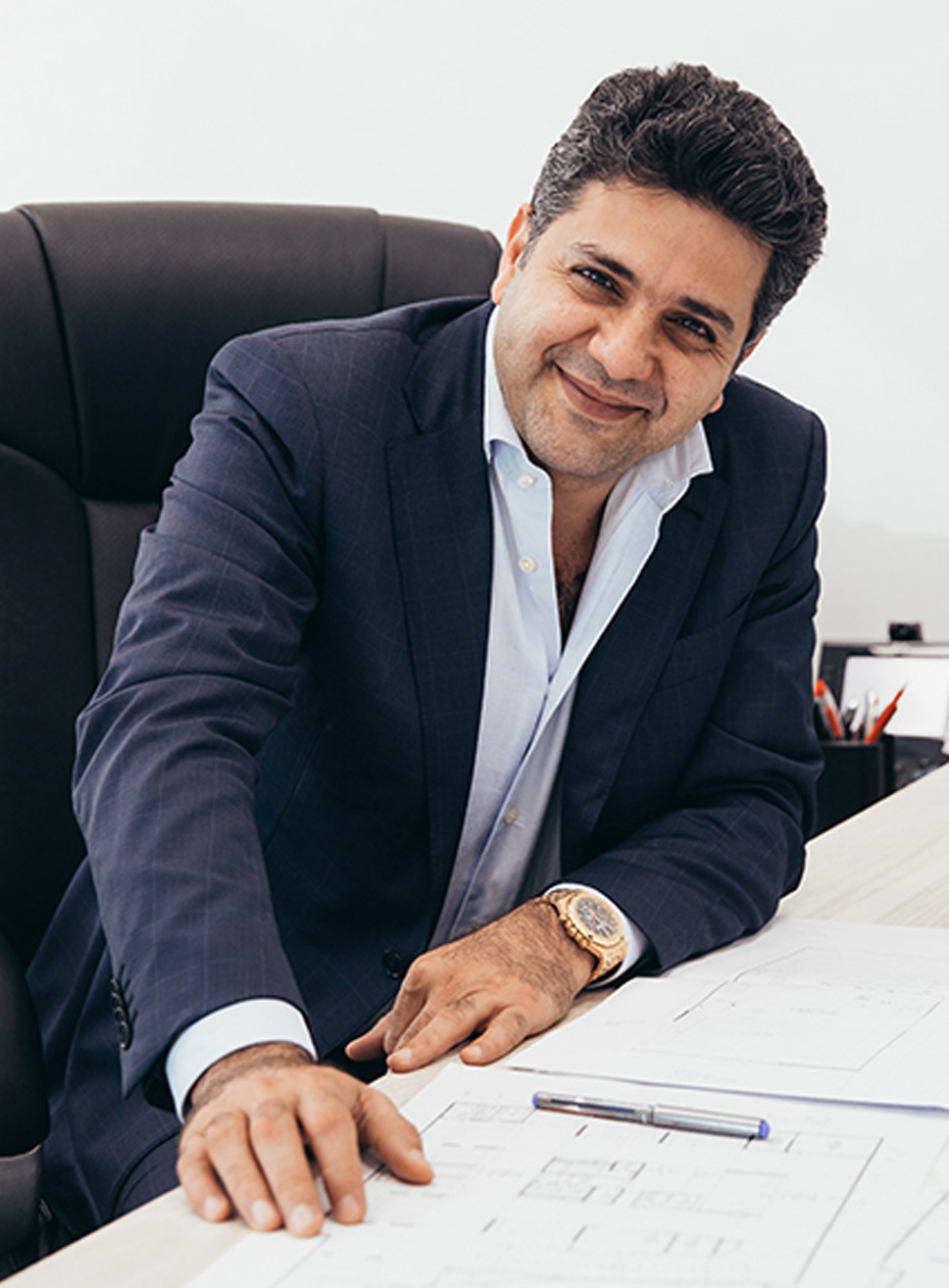 Chairman and Chief Executive Officer

"What gives us strength and serenity is that we are a local company, yet we have the resources and stability of an international organization. As a result, we're proud to be able to provide our customers with a totally personalized, made-to-measure service.

Our DNA: satisfying your requirements down to the smallest detail.

Together for success!"
Keep up to date with our many exciting projects.