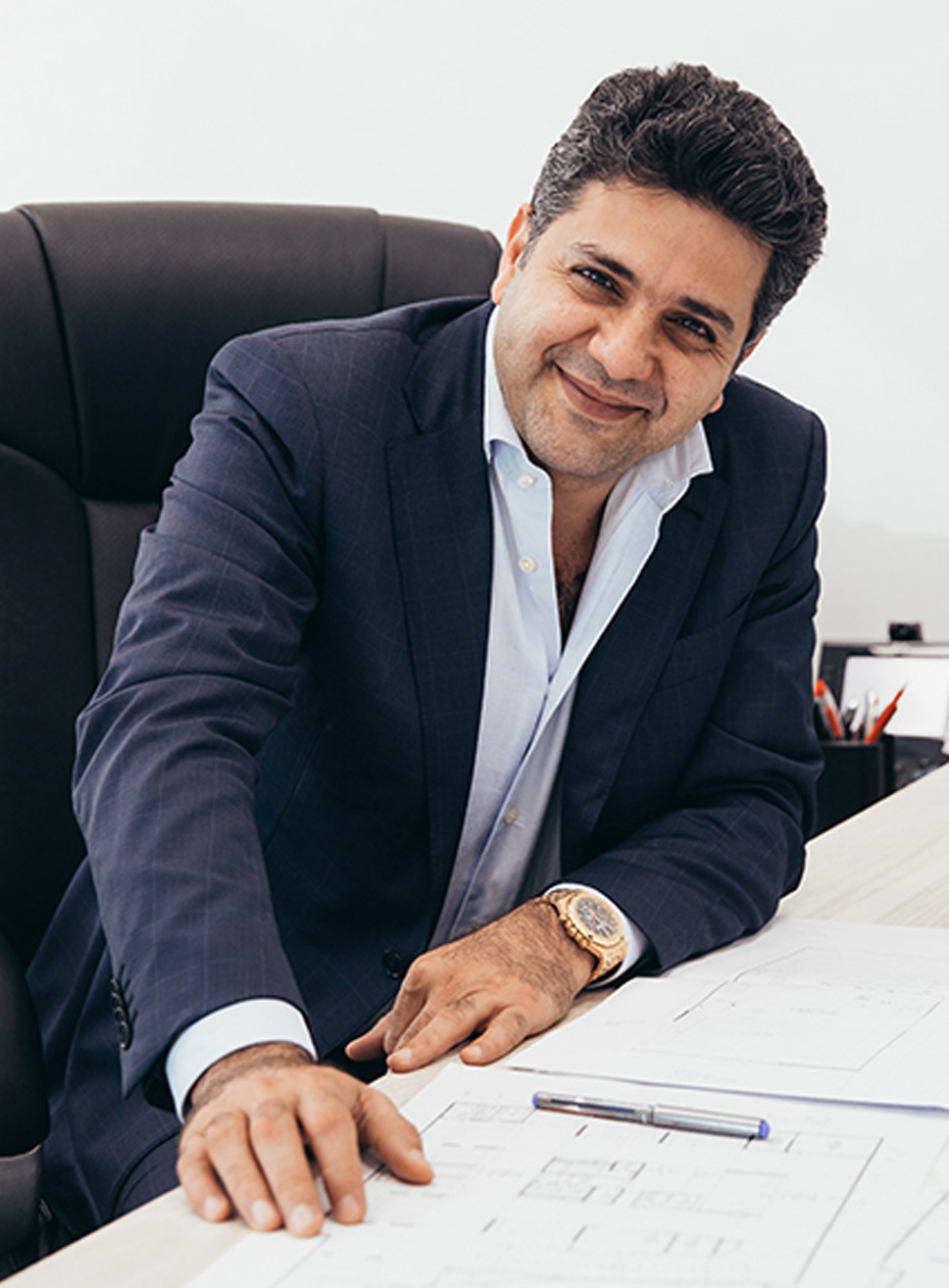 President Directeur Général
MBTP is also, and above all, a :
This international certification recognizes our commitment to operational excellence and customer satisfaction. It testifies to our rigor and methodical approach to all aspects of our business, from design to project completion.
The strength of our business lies in trust and competence. These are the two qualities that we cultivate every day within our company, both with our private customers, industry professionals and government institutions, and with our employees.
As a market leader, we design and build turnkey solutions for our customers. The rigor of our operations facilitates the successful execution of all types of projects entrusted to us.
What consolidates our strength and serenity is our status as a local company, with the resources and stability of an international organization. As a result, we are proud to be able to offer our customers a totally personalized, tailor-made service.
Our DNA: satisfying your requirements down to the smallest detail. We pay meticulous attention to every aspect of our projects, guaranteeing total customer satisfaction.
Together, we work to achieve excellence and success. At MBTP, we're committed to building strong partnerships, meeting challenges with passion and delivering exceptional results. We're proud to be part of your success.
With these words, I reiterate our commitment to excellence, integrity and customer satisfaction. We look forward to working with you and realizing extraordinary projects together.