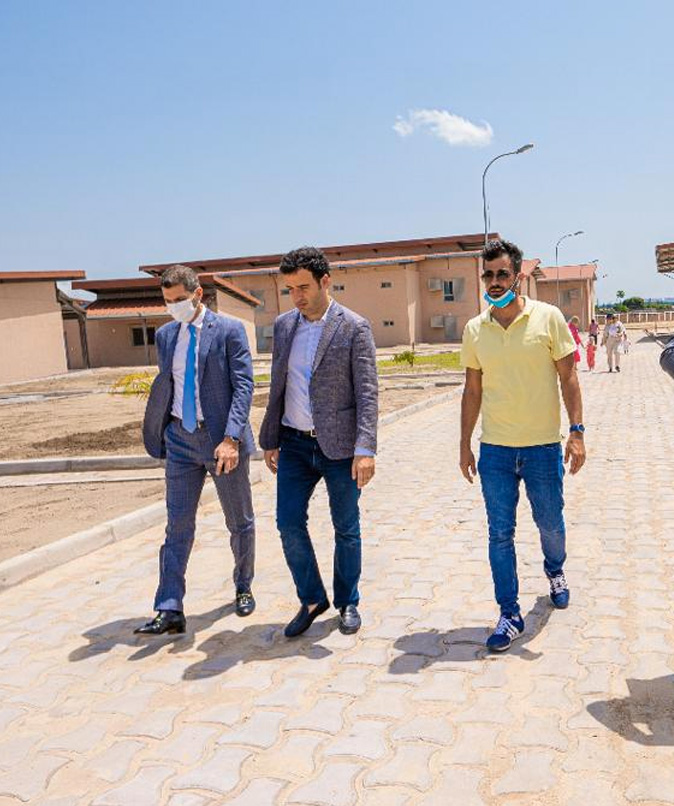 Mr. Issa Attye, DGA, and Mr. Mohamed Herez, Director of Operations, accompanied by Ms. Mayline Maria, President of Terre d'École, paid a site visit to the Terre d'École campus to see the work completed. Following on from this visit, everyone was able to plant a tree at the school as a sign of ecological symbolism and respect for the environment. The school will open its doors for the start of the 2022 school year under excellent conditions.
Education is priceless!
Thanks to the dedication and expertise of all Mbtp's technical teams!